Here are some of my latest finds that might interest you.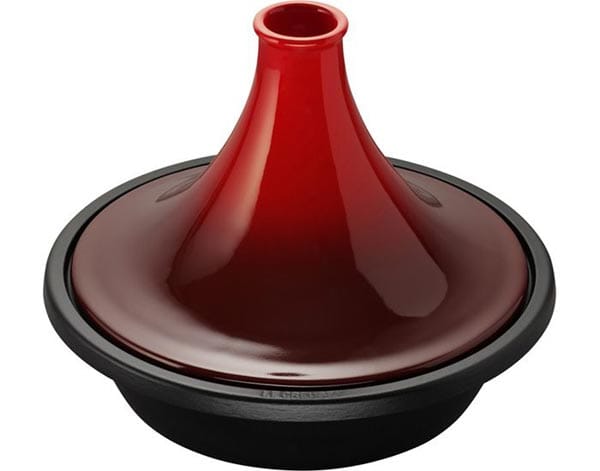 I have never heard of cooking with one of these, but I am intrigued to find out more. I didn't enter this one, but let me know if you have ever used a moroccan tangine before. I would love to here about it. You can enter
here
at Rasa Maylasia.
There is a pretty sweet "Body After Baby" giveaway with all sorts of gear. It is valued at $950. Check it out
here
. And hurry. It ends April 30th!
If you are into pinterest or twitter you can enter a giveaway over at
Lovely Etc
. for some great mason jars. I don't really enjoy either, pinterst or twitter, but that is a whole other conversation!
Don't forget about the
great link
up for many quilty giveaways and some other giveaways for craft items and sewing clothing are mixed in too. If you like to sew anything, you will want to check these out. Note the link changes for May I believe. I will post a new one in the next giveaways update.
This might seem silly, but I love this
pepper mill
. You can enter to win it once a day until May 22.
You can enter to win one of two $25 giftcards for Amazon to buy new sewing supplies
here
! But hurry. This one ends Saturday I think.
If you are in need of a mother's day idea, I have heard quite a few moms say that they like these hand stamped pieces of jewelry. Try to win a gift certificate for one
here
.
As always, please let me know if you win! Good luck. :)